WEI Welcomes Senior Mobility and Access Architect
Victor Fabian will help clients adapt to a digital workplace including mobile, portable, social and app-driven culture
Salem, NH (March 13, 2018) – WEI, an award-winning New England-based technology solution provider, has always been committed to investing in the most talented group of engineers possible. In that tradition, the company is proud to announce an exciting new addition to their bench of accomplished architects.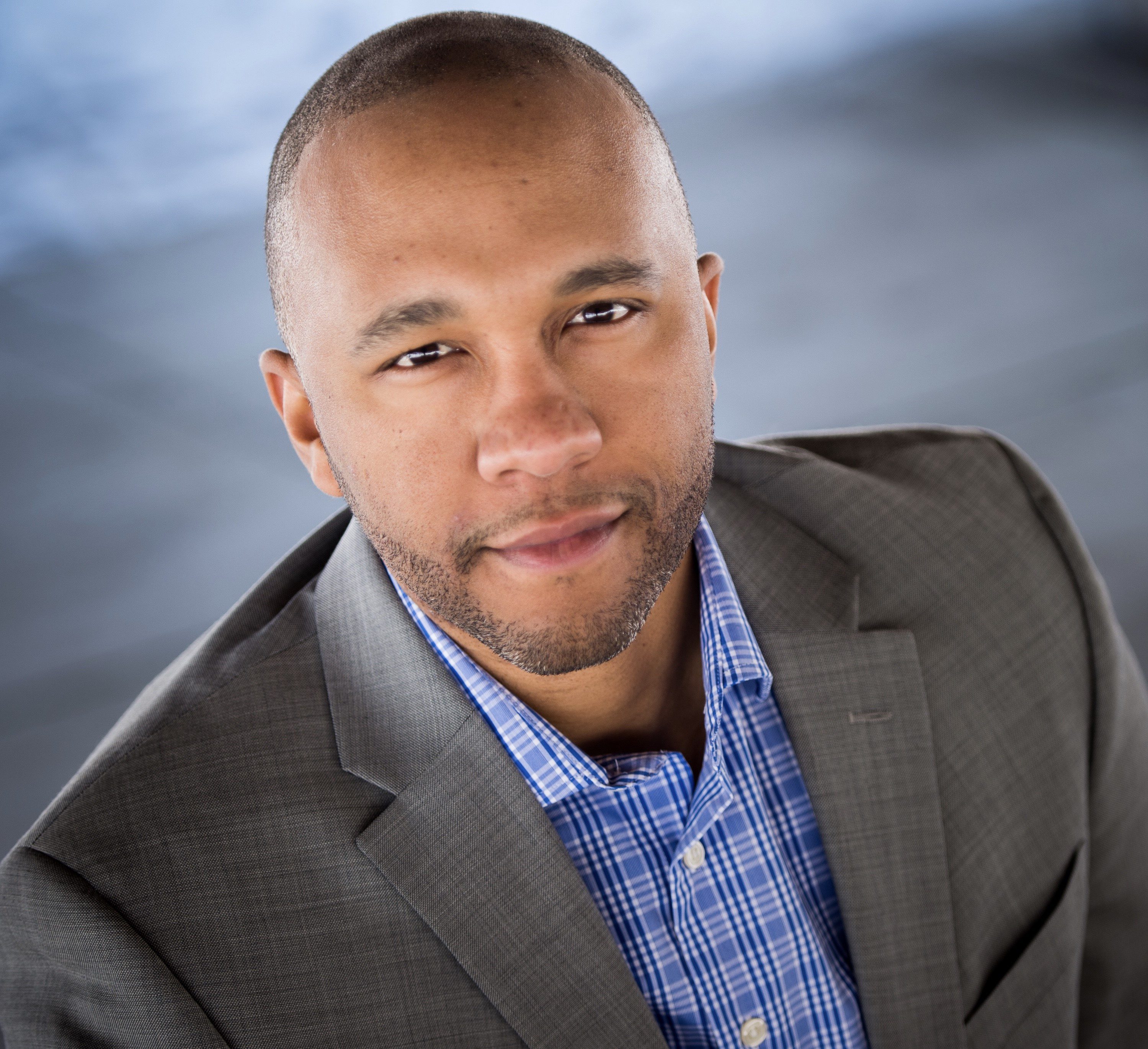 Victor Fabian joins WEI as Senior Mobility and Access Architect. Victor has an outstanding regional and national reputation in the networking mobility, network access and Aruba ClearPass technology areas.
He brings with him more than a dozen certifications including Aruba's most distinguished award AMFX #8 (Aruba Mobile First Expert), and has more than a decade of solution design experience in the VAR channel, including as an Aruba Partner Ambassador. Victor is also very active with Aruba Airheads and is recognized as an MVP Guru by the Aruba Airheads Community.
Greg LaBrie, Vice President of Technology Solutions at WEI stated, "Victor has been an accomplished and experienced architect in the Networking and Mobility space for a long time and he represents WEI's commitment to helping our clients adapt to a new style of digital workplace…mobile, portable, social, app driven and connected at all times. We are proud and excited to have Victor on the team."
Victor strengthens an already accomplished WEI team that works with some of the leading Fortune 1000 companies in the northeastern corridor in the Networking and Mobility space. Those technologies include, but are not limited to:
Aruba ClearPass Policy Manager
Aruba Mobility Controllers and Access Points
Aruba Airwave and Central Management Platforms
Aruba Next Generation Access and Aggregation Switches
Aruba IntroSpect User & Entity Behavior Analytics
Aruba NetInsight Wireless Insight and Analytics
Aruba Meridian Location Services, Bluetooth Beacons and Assess Tags​
About WEI
WEI is an expert in business technology improvement, helping clients optimize their compute environments and work efficiently. WEI works with clients to integrate corporate strategy, new technologies and their current IT environment into one company-wide model to increase utilization and efficiencies around their unique business processes.
WEI's clients benefit from a strong focus on customer satisfaction and attention to detail. They combine cutting edge technology with architectural design, value-added services, onsite training, integration, testing labs and a commitment to quality. From solution design through implementation, WEI's sales and technical team remains focused on providing unwavering support throughout a project. For more information please visit www.WEI.com.
WEI Media Contacts:
Anna Izenman & Erika Taylor Montgomery
408-218-2391