IT Staff Augmentation, Technical Apprenticeship For Diverse Candidates
People are your most valuable asset for project success, but finding the right people quickly is one of the toughest challenges our customers face. When critical projects are on the line and you need a highly specialized skill set, IT Resource Staffing by WEI can help you save countless hours and operational costs associated with finding the right technical resources.
We specialize in taking on your toughest IT recruiting challenges. After a thorough assessment of your specific needs, we deliver quality IT resources with proven experience. We invest our time and industry expertise to ensure you find the right technical and cultural fit for project success.
Our IT recruiting experience was born from the demand of our customers. For well over 10 years we've mastered the best practices in IT recruitment, and since we take the time to get to know your business, we take pride in ensuring we help you find the right cultural fit for your company. That is a key aspect of IT staffing success.
Why working with WEI for your IT staffing needs is a smart move
You can feel confident working with our team because WEI's experienced engineering experts vet all candidates prior to presenting them to you for placement. Our contract-to-direct hire services allow you to eliminate costly hiring mistakes by assessing candidates in an on the job setting before making long-term hiring decisions. Working with WEI for IT resource staffing needs helps you: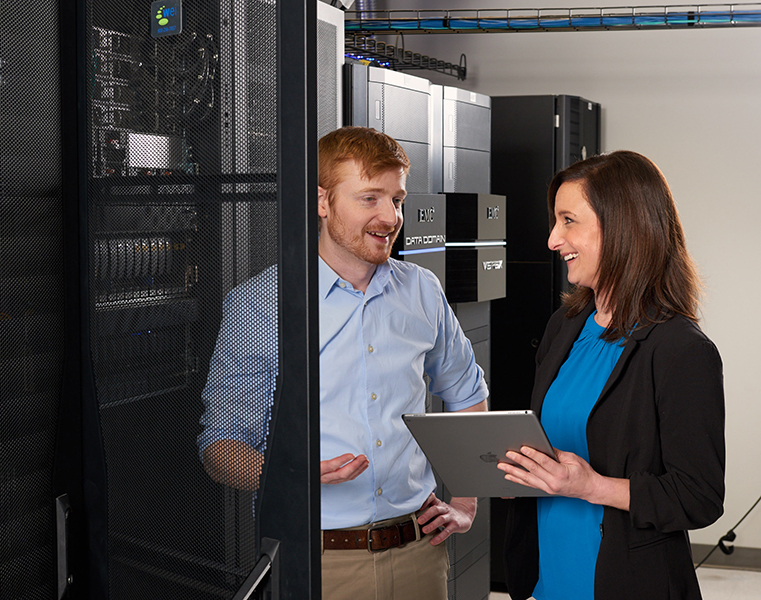 Free up internal resources
Reduce operational costs
Fill knowledge gaps quickly
Accelerate time to market
Capitalize on the latest technology investments
We maintain a network of highly skilled engineers with top-level certifications that can hit the ground running and help you meet your business objectives. Our IT contracting and IT staffing services allow you to augment your regular workforce with IT professionals with proven qualifications for as long as you need them. We can help you identify and bring on the best talent available, so can focus on delivering the outcomes your business demands.
Our IT recruiting experience spans all IT functions
IT Staff Augmentation Boston. WEI thrives on finding the talent that others may miss. And our engineers vet all IT contracting candidates for you. Take a look at a sample of the IT functions where we have IT recruitment experience.
Areas of Expertise (a sample):
Technology Executive Management (CIO, CTO, VP, etc.)
Database Analysis, Development, Administration, and Architecture
Business Intelligence, Data Warehousing, Reporting
Project Management
Product Management
Business Analysis, Systems Analysis, Data Analysis
Software Engineering
Web Engineering & Development
Systems Engineering & Administration
ERP (Implementation, Support, & Development)
User Interface Development & Design (UI/UX)
Mobile technologies
Cloud technologies (Public, private, hybrid)
Big Data technologies
QA Engineering
DevOps Engineering
Network Engineering (Administration, Architecture)
Infrastructure Design & Engineering
Desktop Support/Help Desk
Three reasons why IT Resource Staffing by WEI is an essential part of our customer's IT staffing strategy
Our model is repeatable, methodical, and concentrated on your unique needs.
'People' are what differentiates any good organization from an exceptional one—and people are an asset that can never be commoditized. To seek out and identify the right people requires a careful understanding of your unique business needs and a committed readiness to answer your phone call. We leverage the extended network of our own engineering talent to source and vet candidates that will make an impact in your organization. Cultural fit is just as important as having the right skill set, and because we're committed to seeing you succeed—we focus on ensuring people fit in with the culture that makes your company unique.
We work fast with laser-focused precision.
We proactively learn about your IT needs and challenges, and desired business outcomes. Armed with this understanding we spare no time in identifying the people to provide the skills and talents you need. We qualify skill sets and experience as it relates to your unique needs, and because our own technical experts are part of the process, we save significant time weeding out the unqualified candidates by only presenting the best IT staffing candidates. When an urgent need arises, as it so often does, you can count on WEI to jump on the challenge with high-quality options at an industry-leading turnaround time.
3. We deliver excellence.
Technologists at every level need skills that go beyond the technology. We know that communication, collaboration, and culture-fit are the critical attributes that will set your project up for success. As such, we focus our efforts on sourcing the highest-caliber technologists who possess the necessary hard and soft skills to present the most ideal fit for our customers. IT recruiting is a challenge with limited resources, which is why we are here to help as an extension of your team committed to seeing you succeed. Your success is our success, and we truly mean it.
IT Staff Augmentation Boston
We maintain a network of highly skilled engineers with top-level certifications that can hit the ground running and help you meet your business objectives.
Let's talk about your IT staffing needs
We want to tackle your most challenging IT resourcing gaps. When it comes to helping you find the right technical resources to deliver the outcomes your business demands, we're here for you. Fill out the form below to start a conversation with our IT recruitment experts today.