Cybersecurity
The layers to a viable cyber security solution are many as we are dedicated to three facets of a complete security strategy: Prevention, detection, and response. Our engineers dig deep through the myriad of cybersecurity resources to make sure the solution is not only the right fit for your organization but also optimized and agile. Whether you are spending too much on cloud security or are focused on the wrong threats within network security, our team will thoroughly assess your current state and identify hidden vulnerabilities.
WEI provides enterprises with increased visibility at all touch points of the IT estate, and that includes at the edge and applications within the data center. From there, our seasoned enterprise cybersecurity specialists develop and implement the best technology required for your most vulnerable areas.
Identify Hidden Cyber Vulnerabilities
Assess your attack surface with WEI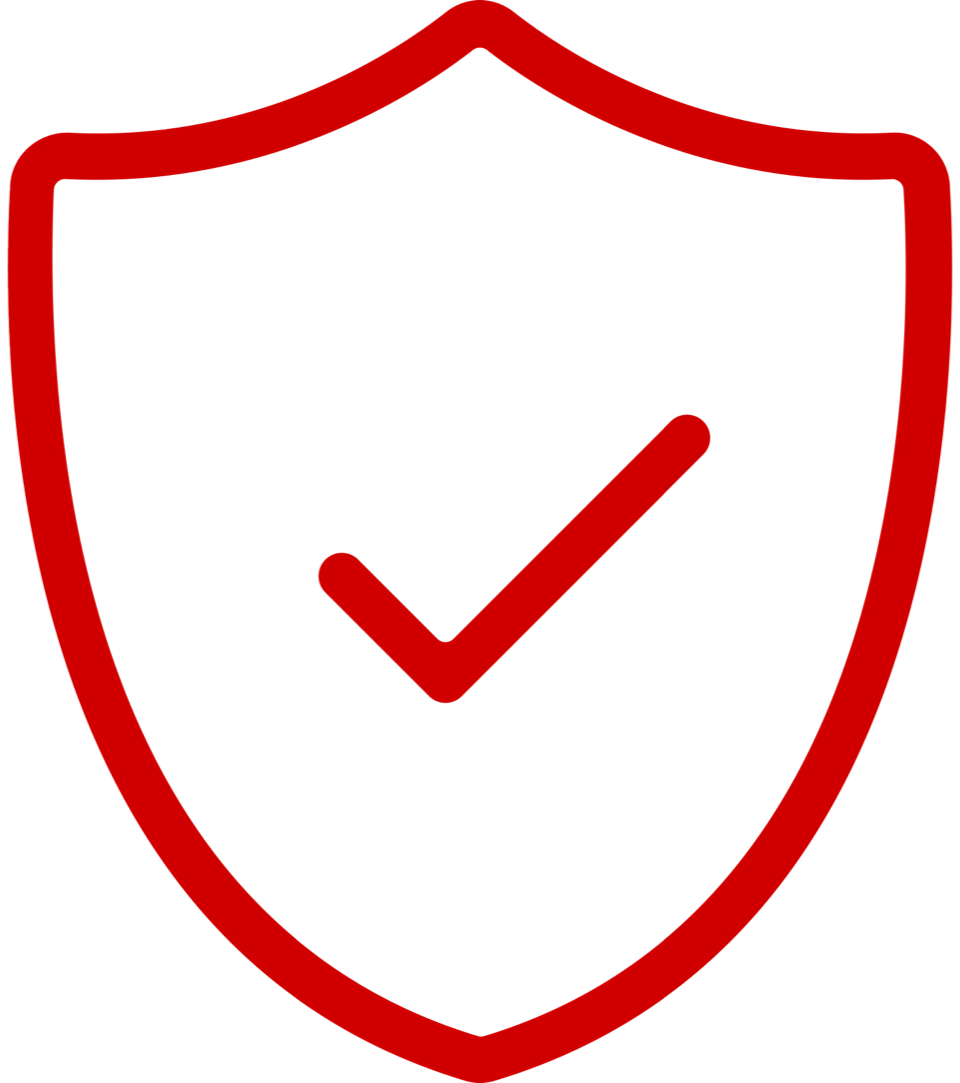 Our Valued Partners
WEI's longstanding partnerships with the industry's top cybersecurity leaders deliver specific, custom-tailored solutions for clients across all industries. Your enterprise requires the best access to custom developed solutions, and we can get you there with help from our proven partners.