Our Best Companions

WEI holds a Silver partnership with Cisco Systems, offering Cisco solutions spanning servers and switches to data center automation, storage and so much more. WEI and Cisco's partnership focuses on offering technology solutions that allow an organization to become more productive and efficient.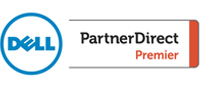 As a Dell Certified Enterprise Architecture partner, WEI offers quality storage and server products from Dell that allow data centers to truly unleash growth potential. Dell is a premier hardware manufacturer focused on innovation and efficiency.

WEI is a business partner with EMC and offers a wide range of EMC storage, data center management, and backup/recovery solutions. WEI maintains an advanced partnership with EMC to provide valuable opportunities to increase efficiencies and lower IT costs across the entire organization.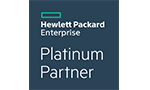 WEI holds HP Platinum certifications in Business Critical Systems, Converged Infrastructure, Enterprise Storage, Virtualization, and more. As one of the industry's leading manufacturers, HP offers a wide selection of cutting-edge technology solutions.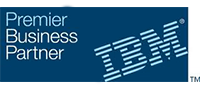 WEI is an Advanced-level partner with IBM and offers a wide array of IBM hardware and software products that takes full advantage of emerging business opportunities. IBM's impressive portfolio includes specialization in areas such as business continuity and security.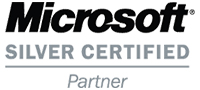 With certifications in Application Integration and Business Intelligence, WEI maintains an advanced partnership with Microsoft to provide valuable opportunities that lower IT costs and improve organizational performance and productivity.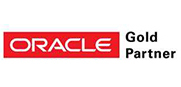 WEI is an Oracle Gold partner and offers critical solutions for database management and resource planning, all backed by reliable Sun server hardware. Oracle is a multinational corporation specializing in integrated business software and hardware systems with popular products such as Oracle Database.

WEI is an Advanced-level certified Red Hat partner with certification in Infrastructure Specialization. As a major distributor of Linux and open source software, Red Hat is uniquely positioned to offer groundbreaking software platforms that include middleware and business applications.

By attaining VMware certifications in Infrastructure Virtualization, WEI operates as an Authorized Premier Solution Provider to bring clients impressive results in resource availability and cost savings. VMware is the leading provider of virtualization software and offers innovative solutions for both desktop and server environments.